From the fertile land of the Mediterranean, Al Ameera brings only the finest of olive oil drops to bottle it under its Label. Sourced directly from farmers, Al Ameera olive oil that heavy consistency and earthy flavor is an ideal companion to many Middle –Eastern dishes such as Tabouleh, Arabic mezze, hummus, Baba Ghannouj, and other delicious and flavorful dishes.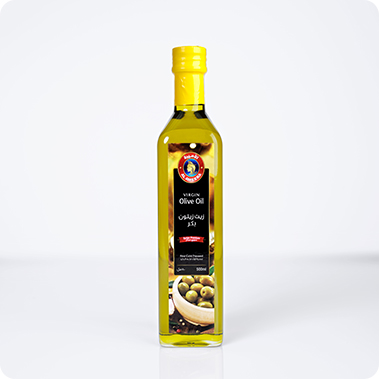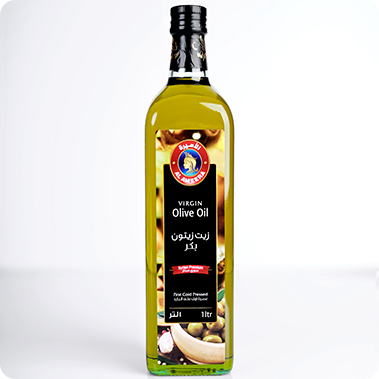 20
20
20
Earthy and nutty taste profile. An essential addition to many Middle–Eastern dishes or simply on a good piece of bread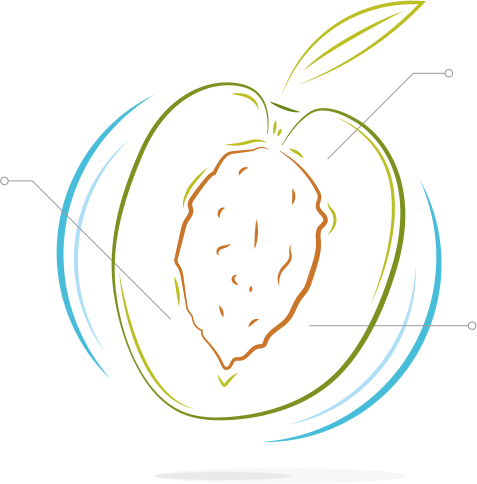 Squeezed from the olive fruit using mechanical cold pressing.
Olive oil full of remarkable benefits and a source of good fat. supports healthy and vegan diets
Vegan
Vegetarian
High Protein